How You Can Help!
There are many ways you can make an impact for children with hearing loss and their families.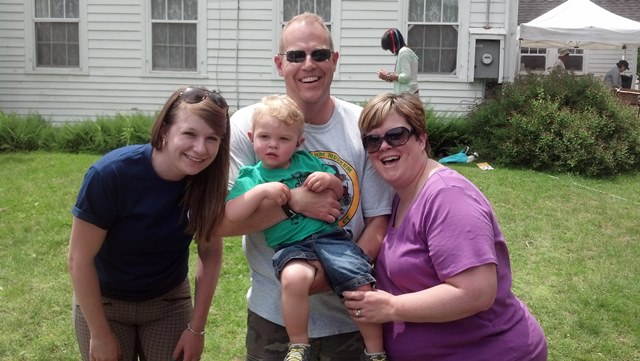 Your gift helps provide the tools to ensure that children with hearing loss succeed in life:
$25 can provide a Sign Language Book to an Early Intervention family

$50 can provide books and materials for an Early Intervention Curriculum Unit

$100 can pay for one speech therapy lesson for a child

$500 can provide five consultation visits to a school district

$1000 can help sponsor a child in Early Intervention for three months

$2000 can help support one month of the Sound Start Hearing Aid Loan Bank at Children's Hospital Boston

$5000 can help sponsor an Educational Workshop
---
Donate Your Time
Volunteer with the Decibels Foundation! Check out our current volunteer opportunities.
Connect with Us on Social Media! Building an online community is just as important as getting donations. Help us broaden our social impact by following us today! 
---
Support our Fundraisers
The foundation depends on revenue raised from fundraising events throughout the year to fund programs for children with hearing loss and their familes. 
Upcoming Events:
Stink Week 2016! Details coming soon!
---
Shop Online to Benefit the Decibels Foundation
Click on the link below when you shop at Amazon and a portion of your purchase will be donated to the Decibels Foundation!