Shared Reading Saturday (in person)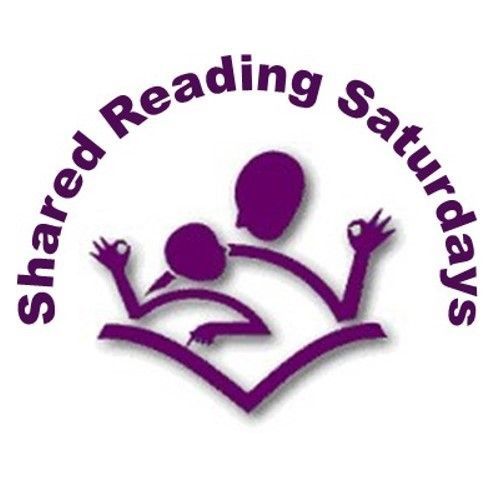 The Shared Reading Program is designed to teach parents and care givers how to read to their deaf and hard of hearing children, using American Sign Language (ASL), and the 15 Principles. The tutors also provide strategies to share books most effectively.
A group of adults are sitting at a table in a classroom. They all have picture books open in front of them. A tutor is in front of them signing for them.
Instruction is provided by experienced Deaf tutors and there is a new book every month! This event is held in ASL, Spanish and English with interpretation available throughout. All printed materials are in both English and Spanish as well!
Sharing stories at home contributes to greater success in reading at school
Register at: https://www.necc.mass.edu/gallaudet/shared-reading-saturday/