Shared Reading Saturday (in person)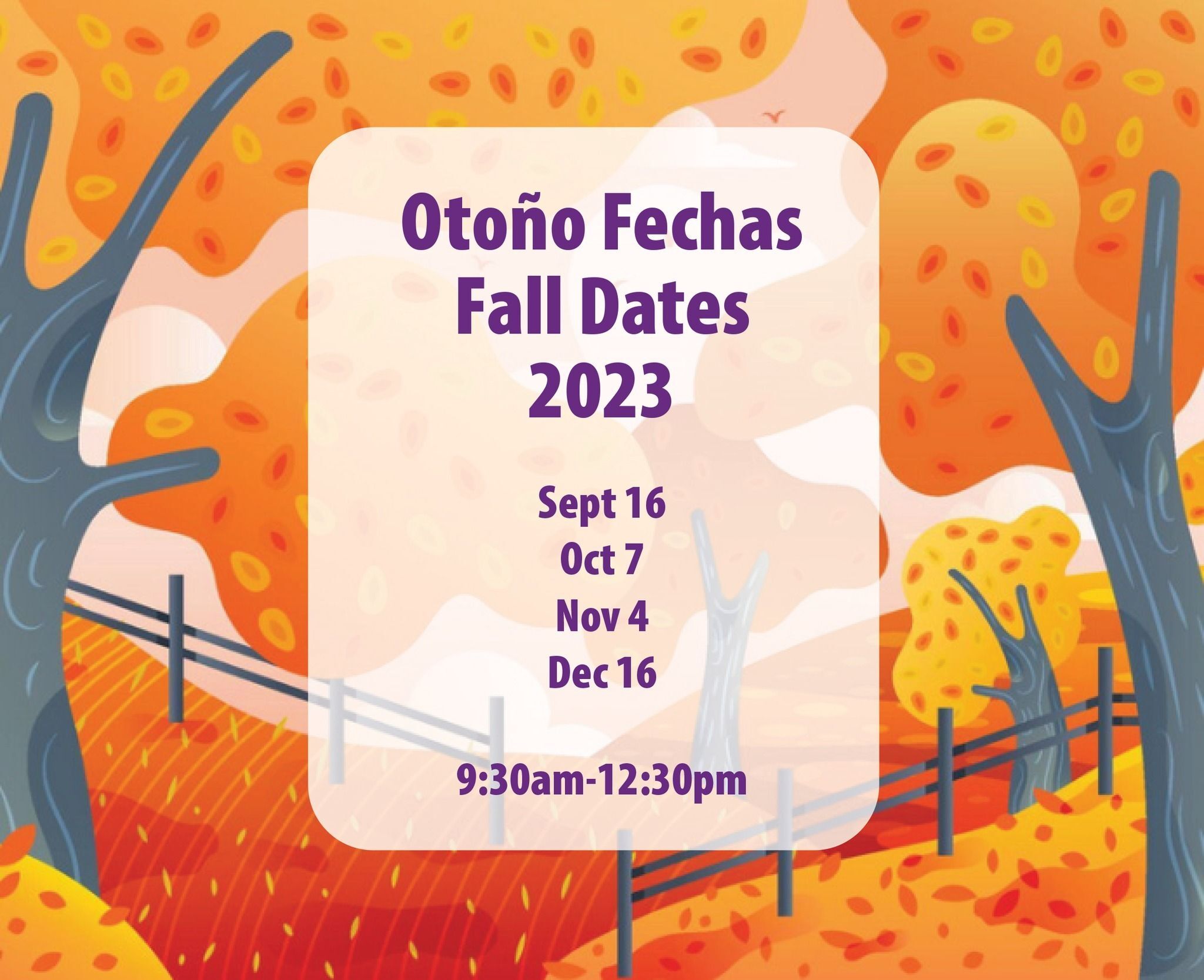 Gallaudet University Regional Center East is hosting their Shared Reading Saturday in person at the Northern Essex Community College campus in Lawrence at 45 Franklin Street in the Dimitri Building from 9:30 a.m. – 12:30 p.m. Childcare and activities will be provided.
The book reading will be held in ASL, Spanish and English with interpretation available throughout. All printed materials are in English and Spanish. Families who attend may bring home a DVD and the book.
The event is free. For more information or to register, visit https://www.necc.mass.edu/gallaudet/shared-reading-saturday/