Day Five - Who Matters?
---
Did You Know who does what? 
Audiologists-
A licensed hearing health care professional who specializes in the diagnosis and treatment of hearing loss and balance disorders in adults and children.
Otolaryngologist-
A head and neck surgeon, commonly referred to as an ear, nose, and throat doctor (ENT), is a physician who treats diseases of the head and neck, both medically and surgically. This includes diseases of the external, middle, and inner ear, the nose, oral cavity, neck, and facial structures.
Speech-Language Pathologist- (SLPs) works to prevent, assess, diagnose, and treat speech, language, social communication, cognitive-communication, and swallowing disorders in children and adults.
Teacher of the Deaf-: Works to ensure that the educational needs of children who are deaf or hard of hearing are met and that they become independent learners and achieve their full potential. Also, to advise educators and families regarding the needs of children who are Deaf or hard of hearing.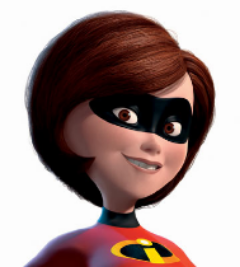 ---