Day Five - Famous People With Hearing Loss
---
Did You Know? 
There are several famous people, now and throughout history, with hearing loss. Their determination and refusal to let their challenges define them, has enabled them to make a name for themselves. Some examples include: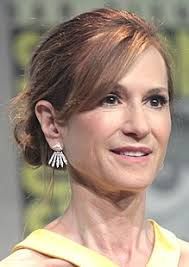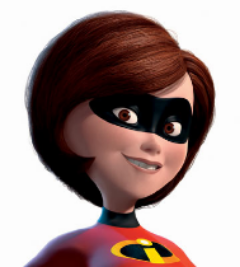 Holly Hunter, actor 
Holly became deaf in one ear after having the mumps as a child. She is an Oscar winning actor, who has won several other awards and gained many nominations over her career. She is known more recently for her role as the voice actor as Helen / Elastigirl in The Incredibles and The Incredibles 2.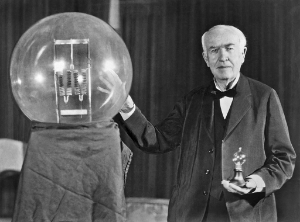 Thomas Edison, inventor
Thomas Edison, most well known for his invention of the light bulb, lost almost all of his hearing at a young age due to a combination of having scarlet fever and a form of progressive hearing loss. He attributed his hearing loss as a way for him to be able to maintain focus as a scientist.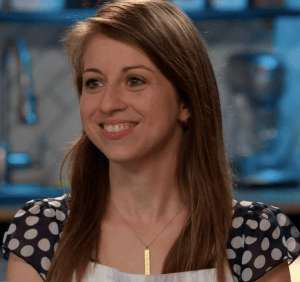 Megan Swanson, reality star
Megan Swanson is the 10th person in the United States to receive a cochlear implant. Her spirit of determination helped land her a spot on the reality series "Nailed It" on Netflix. Swanson says, "While it's hard in general to find a job in the film industry, it's twice as hard for someone like me." Producers of the show loved her passion and motivation and ultimately selected her for the show. "So my whole life I've been told I can't do that, I can't do that. But pretty much everything that people told me I couldn't do, I did – did it anyway."
---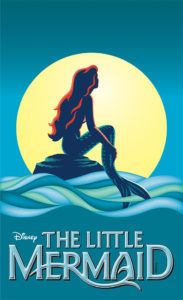 In the News
Open Door Theater, in Acton, MA is an accessible theater group "on both sides of the curtain". The theater welcomes actors and production crew members of all abilities. They also offer special performances of their productions that are sensory/autism-friendly, ASL-interpreted, and audio-described. Their next performance of The Little Mermaid is March 29 - April 7, 2019. Check it out! Visit opendoortheater.org to learn more about this incredible theater group!
---
Today's Challenge
It's day 5 of Stink Week and we are half way to our goal!  Thank you everyone for your amazing effort to raise awareness and funds for children who are deaf and hard of hearing and their families!  We couldn't do this without you! As we're in the final stretch, please share StinkWeek.org with those around you and help us make it to our goal! 
Discussion: What have you learned this week that you didn't know before about hearing loss?  If you know someone with hearing loss, has this changed how might interact with him or her? Please share your feedback with us on The Decibels Foundation's Facebook page.  
Thank you for helping us make a STINK about hearing loss!