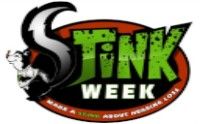 Welcome to Day Two of Stink Week 2020!
It's day two of Stink Week. We are steadily making progress toward our $20,000 goal thanks to YOU!
Keep it up! Share with others what you've been learning and let people know they can make a donation below.
---
White House Receptionist - Leah Katz-Hernandez
In honor of Super Tuesday and the 2020 Presidential Election, meet Leah Katz-Hernandez. She was the "ROTUS" or Receptionist of the White House in the West Wing during the Obama Administration. 
---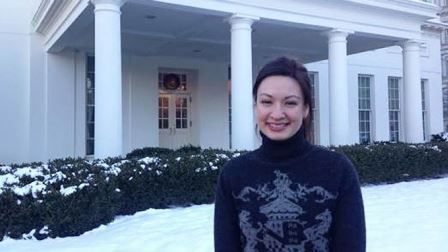 Leah Katz-Hernandez was only 28 years old when she started working as the receptionist at the White House under the Obama Administration (see photo above).  Leah graduated from Gallaudet University, a private university for the Deaf and hard of hearing in Washington DC. She studied government there and first worked at the White House as an intern.  After working as a volunteer in the Obama election campaign, she was hired on to work for First Lady Michelle Obama in the East Wing of the White House. After two years working with the First Lady, she was promoted and became the "ROTUS" or Receptionist of the White House in the West Wing.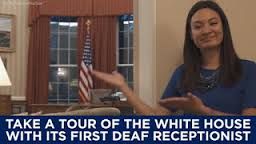 As the White House receptionist she greeted many politicians and visitors from around the world. She used a sign-language interpreter to help her communicate with anyone who did not know sign language. Click on the picture to the right to get your own tour from Leah!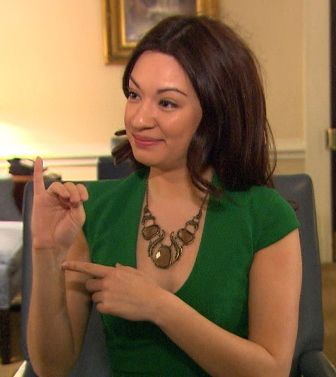 Leah really enjoyed her time working at the White House. She is quoted as saying, "We (the deaf community) have always been separate, but now we are becoming more and more part of the public consciousness in an equal way, and I'm proud of that, especially for our children."
Today's Challenge
Now it's your turn! Click on this link Signing Savvy and try to learn some words and phrases in sign language. If you want a challenge, try to give a tour of your house or your bedroom using sign language!
---
In The News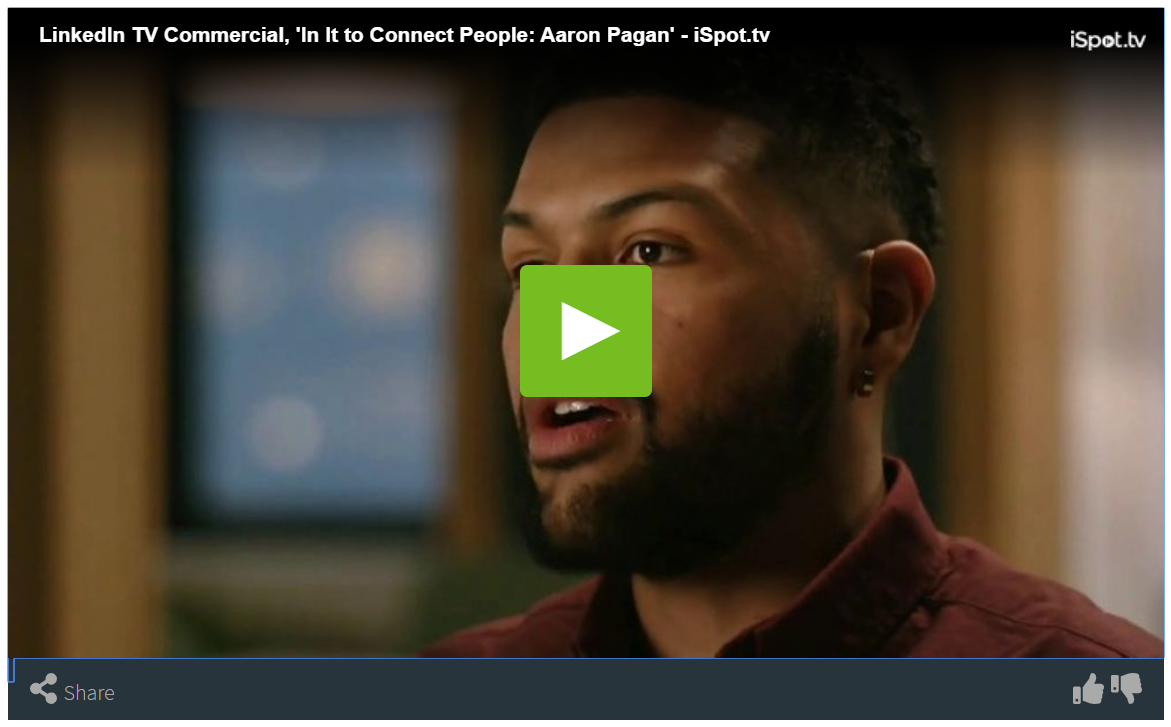 The popular professional networking website LinkedIn recently featured Aaron Pagan who shares his challenges finding a job and how perseverance helped him reach his professional goals. 
---
QUESTIONS? Contact Bonnie Fitzpatrick at b.fitzpatrick@decibelsfoundation.org or (978) 637-2622.