Stink Week 2019: March 4th - 8th

---
Welcome to Stink Week 2019!
Raise Funds
Create your own personalized fundraising page or donate directly to Stink Week.
To register and begin raising money, go to the event page HERE!
*If you do not already have a FirstGiving account, you will need to create one before creating your fundraising page. 
Raise Awareness
During Stink Week, check in each day for facts, news and challenges related to hearing loss.  
BONUS: Take a video or photo of you completing the challenge and share it to The Decibels Foundation's Facebook page! 
QUESTIONS? 
Contact Bonnie Fitzpatrick at b.fitzpatrick@decibelsfoundation.org
or (978) 637-2622.
---
Thank YOU for Supporting Children Who are Deaf and Hard of Hearing & their Families!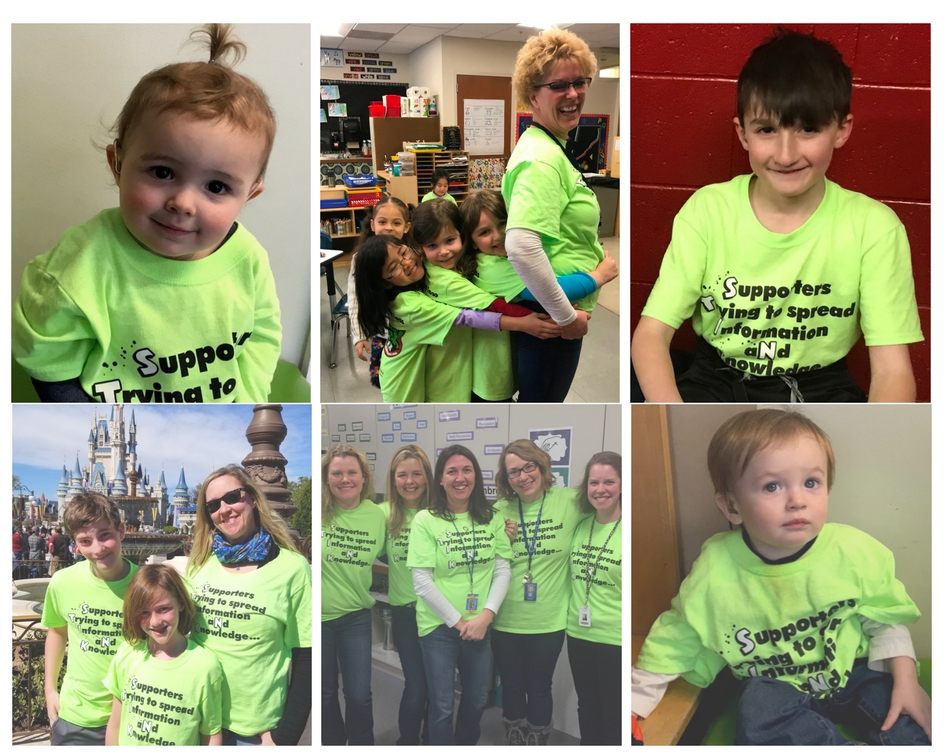 Stink Week 2018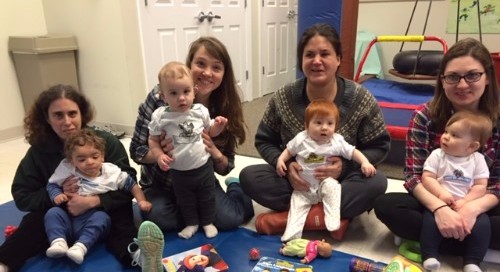 Decibels Families
REMINDER! Tuesday, March 5th - Annual Stink Week Benefit Dinner at Flatbread in Burlington!