Be Social and Raise Money for Decibels with a Facebook Fundraiser
If you're on Facebook, you can tap into your social network and help raise money for Decibels!
Creating a fundraiser on Facebook is easy. And, it's easy for your friends to donate to your fundraiser. Everybody wins! 
You can raise money in honor of a friend or family member, for your birthday, or any other special occasion. 
To help you set up your Facebook fundraiser, we've created a guide that you can use. If you have any questions, contact Shauna White at s.white@decibelsfoundation.org.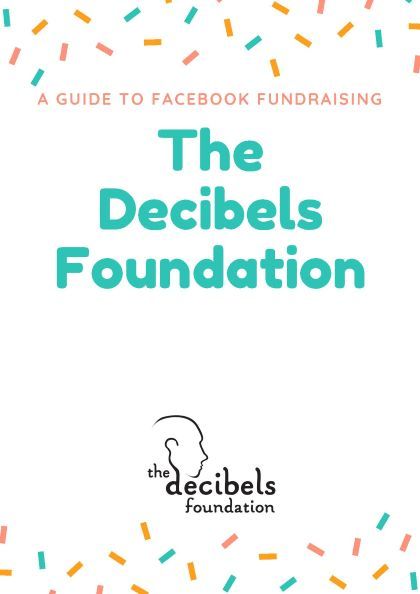 Thank you for making a difference in the lives of children who are deaf and hard of hearing!
---