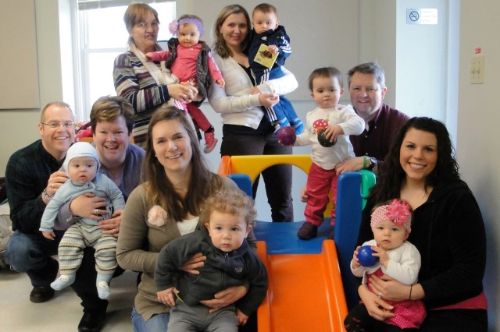 ---
The Decibels Foundation's mission is to provide specialized early intervention, educational services, family support, and access to essential technologies for children with hearing loss from infancy through high school. 
 
We fulfill this mission by funding early intervention programs for children with hearing loss and their families, such as the Minute Man Arc Early Intervention Program for Children with Hearing Loss in Concord.
Decibels also helps to educate educators by offering workshops and training sessions for professionals who are working with children using hearing aids and cochlear implants in regular education settings.
The Universal Newborn Hearing Screening Program through the Massachusetts Department of Public Health's website includes a comprehensive listing of deaf and hard of hearing specialty service providers across the state that support our mission. Click here to view.