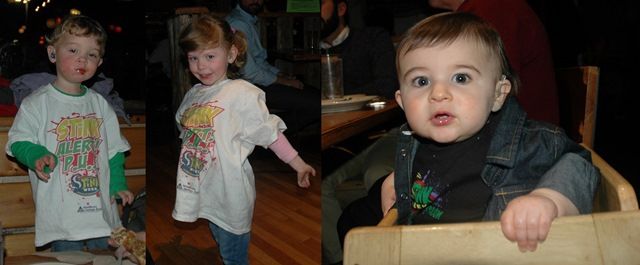 Mark your calendars (again) - SUNDAY, MARCH 1st FROM 5:30-7:30
We'll come together - fresh & clean - to celebrate our STINK WEEK PARTY at the Discovery Museum in Acton!!
The Discovery Museum will be open just for us to explore!
There will be pizza, drinks and our annual, yummy Stinker Cake!
We'll announce the results of Stink Week - how many tweets were made, how much awareness spread, and of course, how much was raised to support children with hearing loss!
We'll also announce the winners of our Stink Week raffle prizes!
STINK WEEK 2015
Raise Awareness
Raise Funds
Make a STINK about Hearing Loss
Contact Bonnie Fitzpatrick at
b.fitzpatrick@decibelsfoundation.org with any questions.