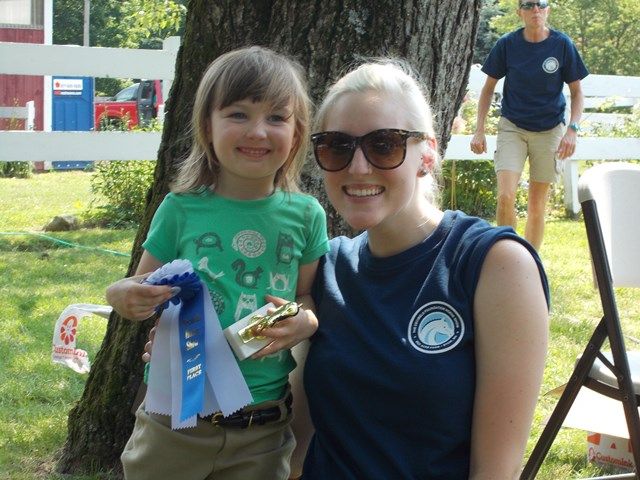 Red Acre Farm in Stow, MA is hosting the 6th Annual Decibels Foundation Horse Show to benefit children with hearing loss and their families. The show will take place on Sunday, June 7th and there are so many way to be involved:
'Ride for Decibels!' - Sign up to ride at the show while also fundraising to support essential programs for children with hearing loss. We will create your own fundraising page to help you get donations even easier!
Support our Riders! - See who is committed to 'Ride for Decibels' in 2015 and donate to their fundraising pages.
Become a Decibels Patron or Class Sponsor (Deadline: May 22nd) - Each year we rely on our generous Patrons and Class Sponsors to make the Horse Show a success.
Place a 'Shout-out' or Ad in the Horse Show Program (Deadline: May 22nd)
Donate an item to our Silent Auction or Raffle!
Click on this link - http://tinyurl.com/pocrjt6 - to find more details on the show and how YOU can be a part of the fun!