Give a 'Shout-out' or Place an Ad in the Horse Program!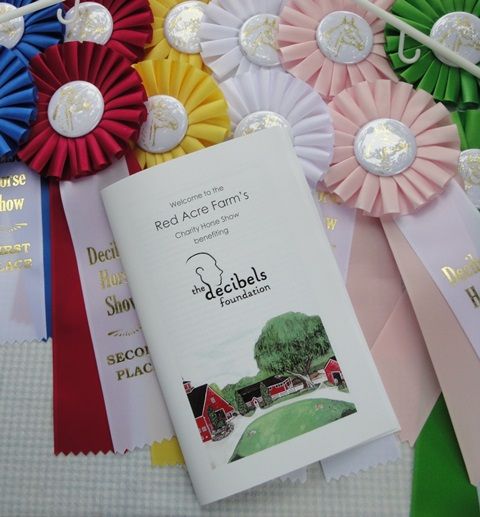 ---
Posting messages or ads in our program is a great way to get the word out, whether a family member is in the show and you are wishing them luck or you are advertising your business!
The following size options are available for the 2018 Decibels Foundation Horse Show Program:
Full Page (4" X 7") - $100
1/2 Page (4" X 3.5") - $50
1/4 Page (2" X 3.5") - $25
Please upload below or email your 'Shout-out' or ad in PDF, JPEG, or Word document to Bonnie at b.fitzpatrick@decibelsfoundation.org by Friday, May 25th.