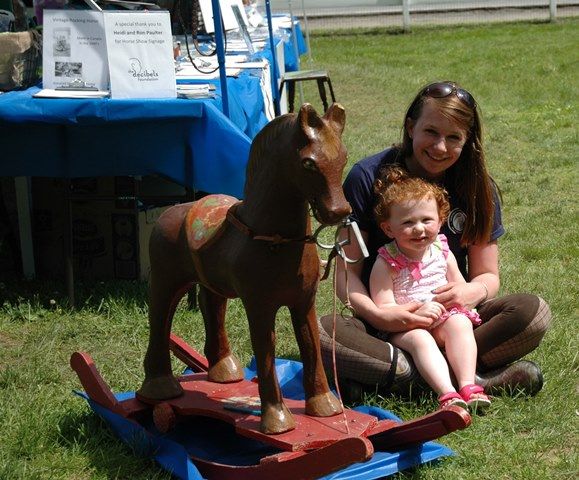 ---
Thank you for your interest in supporting the 9th Annual Decibels Foundation Horse Show at Red Acre Farm in Stow, MA. In the past seven years, this event has raised over $116,000 to support programs for children with hearing loss and their parents such as:
The Minute Man Arc Early Intervention Hearing Loss Program
The Family-focused Outreach Program at Children's Hospital Boston
The Supporting Transitions Program at Children's Hospital Boston
We couldn't do this without the support of our generous donors! To make an on-line general donation to the Decibels Foundation Horse Show Fundraiser, please enter your information below. If you would like to send us a check please make it out to 'The Decibels Foundation' and send it to 63 Great Road, Suite 207, Maynard MA 01754.
Thanks you for your support!
- The Decibels Foundation