Sign up to 'Ride for Decibels'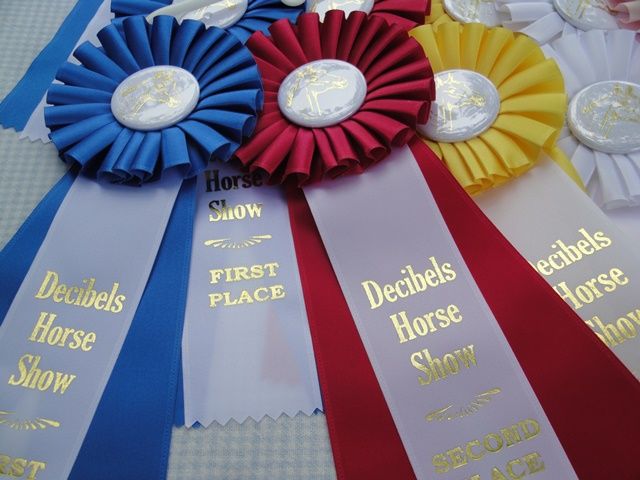 Thank you for your interest in joining us as at the 9th Annual Decibels Foundation Horse Show at Red Acre Farm in Stow as we 'Ride for Decibels'!
Along with riding in the show, you will be fundraising to support children with hearing loss and their families. Prizes will be awarded based on the level of donations raised. In the past some of our top fundraisers have received tall boots while some other riders have received gloves or other horse gear. All riders have felt the satisfaction knowing that through their fundraising efforts they have helped children with hearing loss and their families live better lives!
To  'Ride for Decibels' follow these steps:
1. Talk to staff at your farm to make sure they are participating in the 2018 Decibels Foundation Horse Show. If they have any questions they should contact Kathy Steege at Red Acre Farm.
2. Complete the form below, including setting your fundraising goal. Once you have registered, we will send you the instructions to create your own fundraising page, using First Giving, so you can share it with friends, family, and other potential donors.
3. Fundraise! You can do this many ways including sending letters or emails to friends and family with the link to your fundraising page. You can also host small events to raise funds such as bake sales or car washes.
4. Ride at the show on Sunday, June 10th! We will provide you with your own 'Ride for Decibels' t-shirt and you will be recognized during the lunch break!
If you have any questions, please contact Bonnie Fitzpatrick at b.fitzpatrick@decibelsfoundation.org or 978-637-2622.