Ways You Can Help Make a Difference!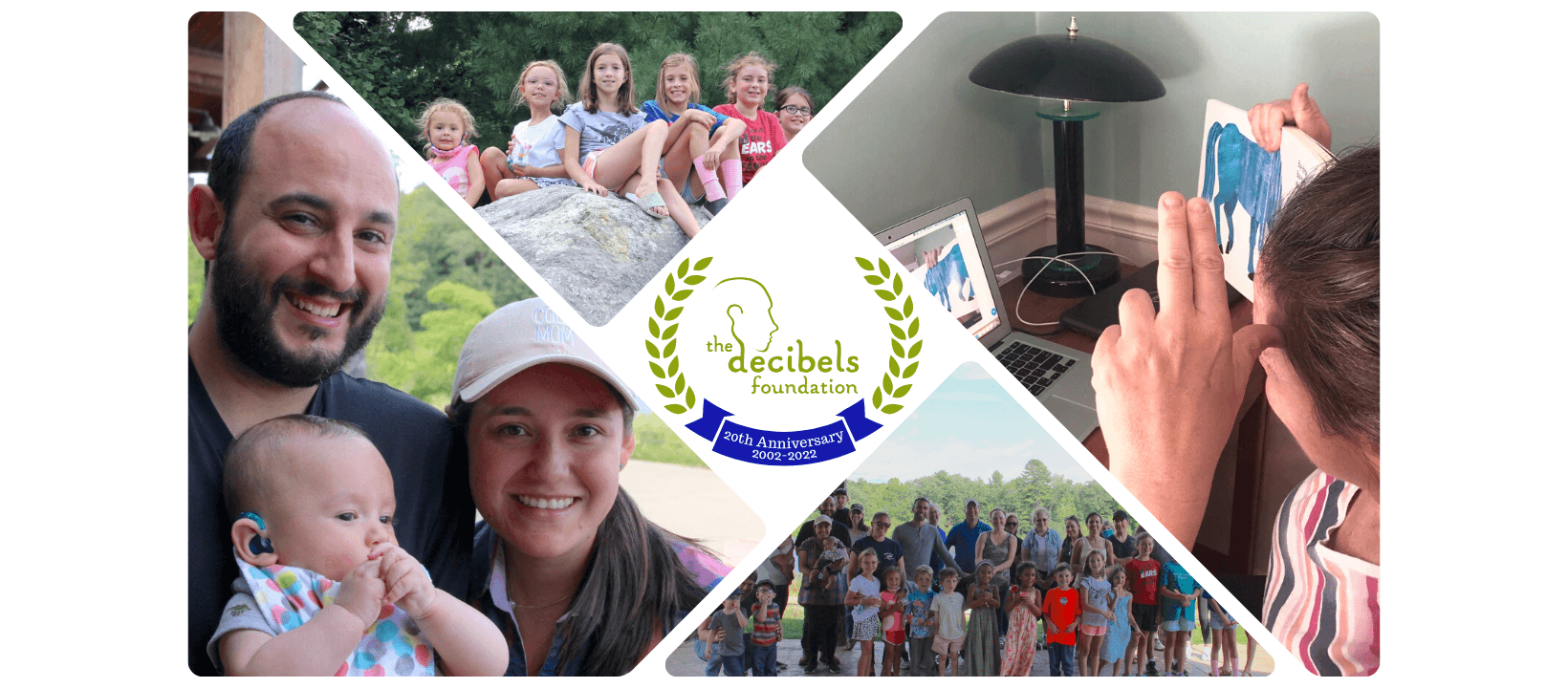 ---
Support our Events & Fundraisers
The foundation raises the majority of it's funds through annual volunteer driven, fundraising events. Your can support these events by:
becoming a sponsor,
donating a raffle or silent auction item,
volunteering before or on the day of the event,
participating in the event, and
helping us spread the word about the event through email, social media and word of mouth. 
UPCOMING EVENTS:
Make Waves with Decibels Benefit Night: April 2024 (TBA)
22nd Annual Golf Tournament: June 17, 2024 at Wedgewood Pines Country Club in Stow, MA
52nd ASICS Falmouth Road Race: (TBA)
Family Ice Cream Social: (TBA)
Decibels Awards Dinner: Emerson College (TBA)
Walk4Hearing: (TBA)
---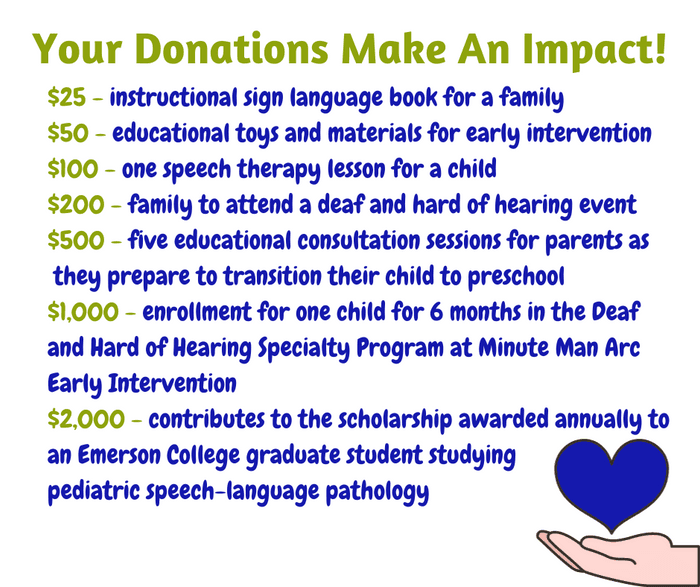 ---
Donate Your Time
Volunteer with the Decibels Foundation! Check out our current volunteer opportunities.
Connect with Us on Social Media! Building an online community is just as important as getting donations. Help us broaden our social impact by following us today!