Stink Week 2018: March 5th - 9th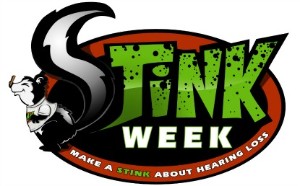 Welcome to Stink Week 2018!
---
Raise Funds
To make a donation and help us make a STINK about hearing loss visit our First Giving Fundraising Page for Stink Week! 
Raise Awareness
Check in each day for facts, news and challenges related to hearing loss.  
BONUS: Take a video or photo of you completing the challenge and post to The Decibels Foundation's Facebook page! 
Awareness Pages
Day Four - Daily Living with Hearing Loss
Day Five - Cochlear Implants vs. Hearing Aids
---
Thank YOU for Supporting Children with Hearing Loss & their Families!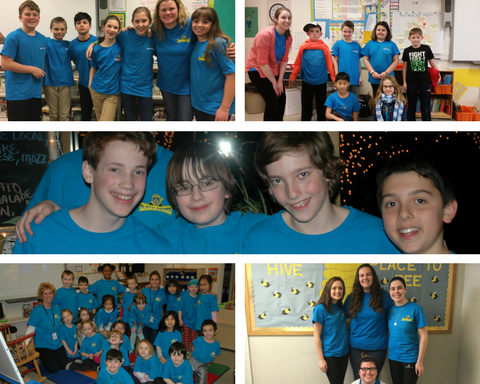 Stink Week 2017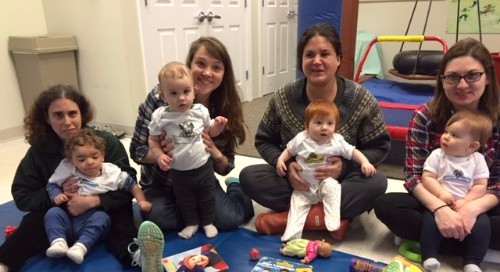 Decibels Families
REMINDER! Tuesday, March 6th - Annual Stink Week Benefit Dinner at Flatbread in Burlington!
QUESTIONS? 
Contact Bonnie Fitzpatrick at b.fitzpatrick@decibelsfoundation.org
or (978) 637-2622.